Strategy + Training + Leadership = Success
The most successful organisations have a clear view of where they want to be in the future and how they're going to get there. Whether you're in the UK or overseas, we can help your organisation develop the winning strategy, the innovative training solutions and the high-level leadership skills to achieve its most ambitious vision for the future.
"An organisation without a strategy is like a ship without map or compass."
All organisations (whether businesses, charities, schools or government departments) need a strategy in place that explains how they are going to exploit the opportunities, and overcome the obstacles, that our complex and ever-changing environment creates to achieve their most ambitious vision for the future.
However, thinking strategically, and then developing and implementing strategies that work, is not that easy; if it was, all organisations would have an effective strategy and few of them would ever fail. This is where we can help. By working with you to develop a completed strategy and/or running bespoke programmes to upskill your own strategy-making and leadership teams, we can help your organisation excel in today's volatile, uncertain, complex and ambiguous (VUCA) environment. Scroll down to find out more about us and for a quick overview of the services we provide, as well as to see some of the organisations we've worked with.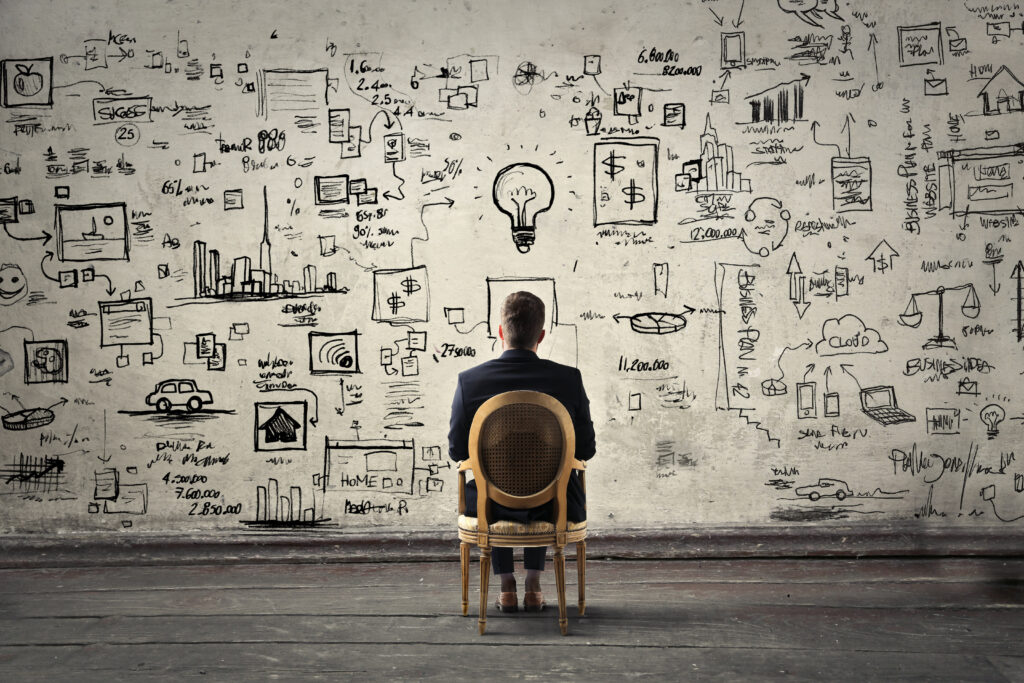 ---
Who are we?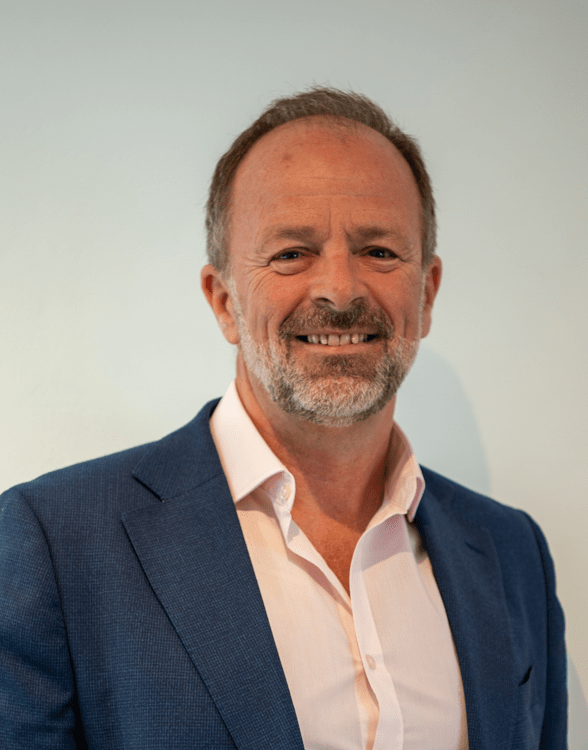 Author of the best-selling 'The Quick Guide to Effective Strategy', Craig Lawrence CBE has a proven record of developing highly innovative strategies that exploit opportunities to deliver outstanding results; he set up his consultancy in 2020 because he was struck by just how many organisations struggle to do the same.
A Fellow of both the Institute of Consulting and the Chartered Management Institute, Craig has worked with a wide range of organisations across many sectors, helping them to develop the strategies, high-level leadership skills and award winning training solutions that have enabled them to excel in today's complex and ever-changing environment.
You can see some of the organisations that Craig has worked with at the bottom of this page; you can also find out more about Craig at this link, including his service with Gurkhas and his last appointment as a Major General in the British Army, as well as his role as the lead for teaching strategy and strategic leadership at the UK Government's 'strategy school' in London. Or watch his recent strategy 'short' on YouTube, which explains what strategy is, why it's so challenging to develop and what this means in terms of the characteristics of truly effective strategy at this link.
---
Some of the organisations we have worked with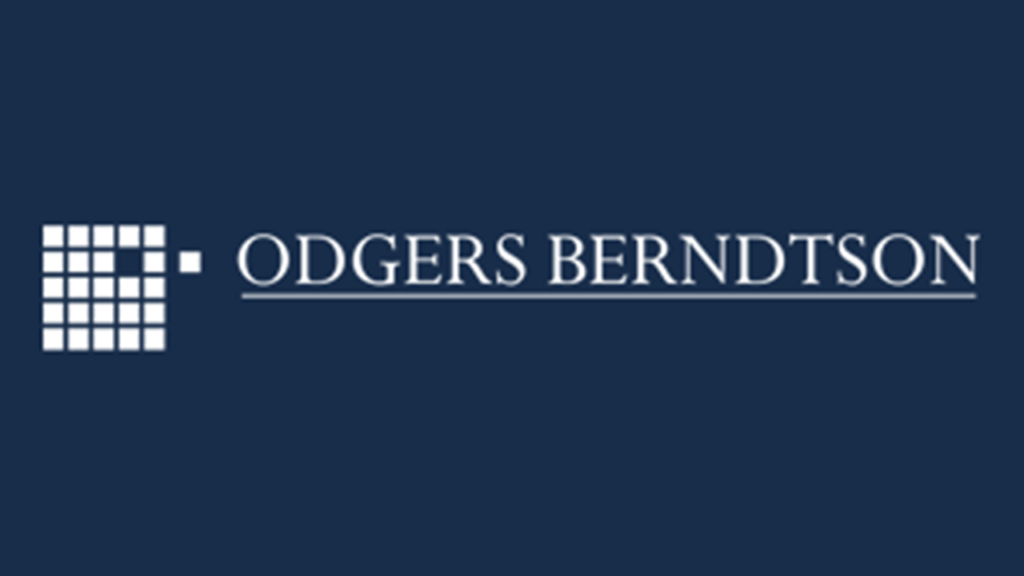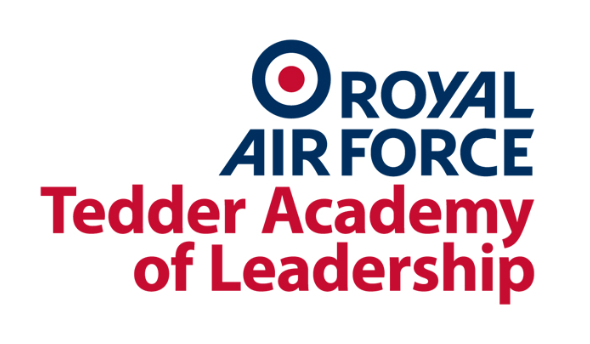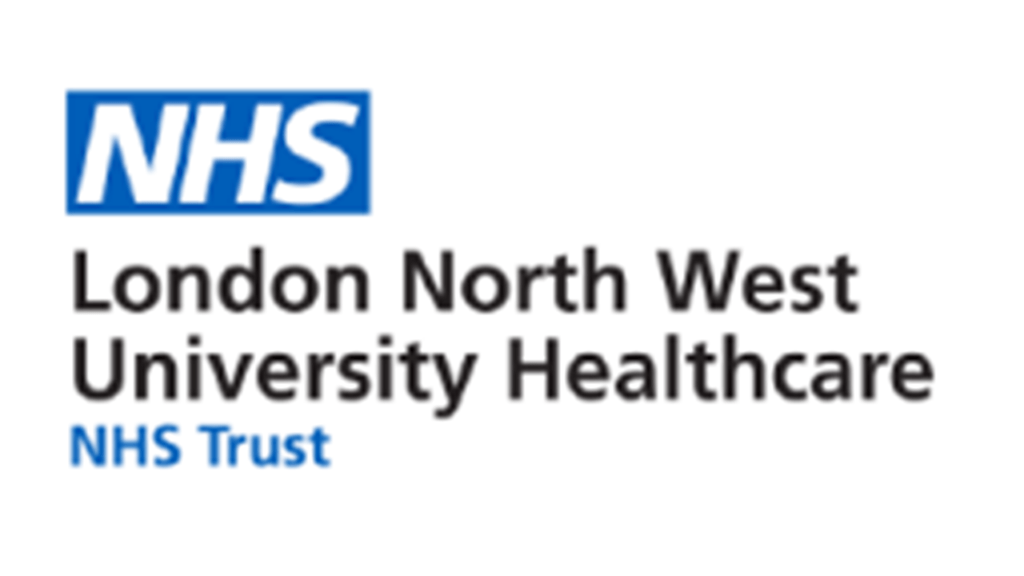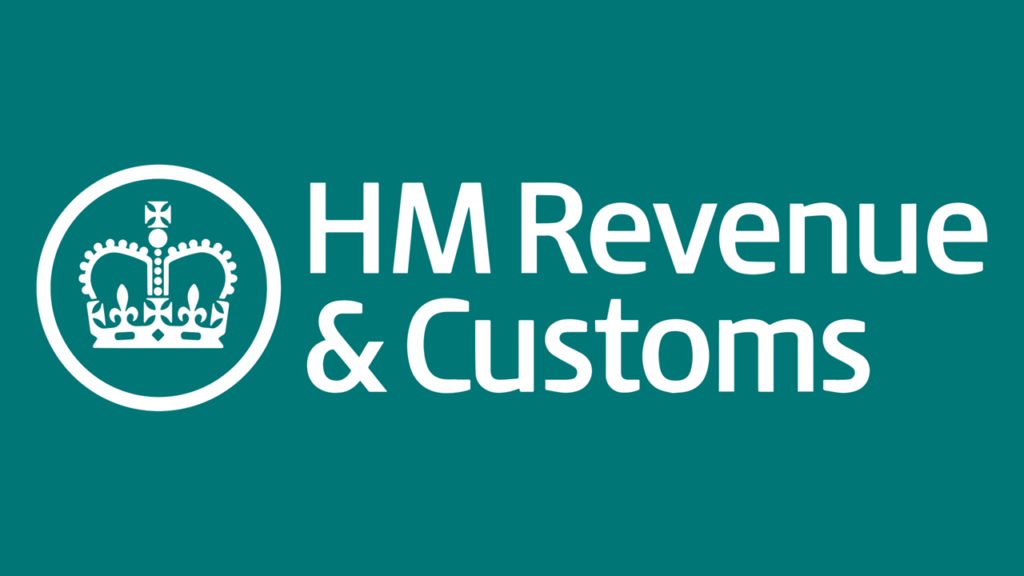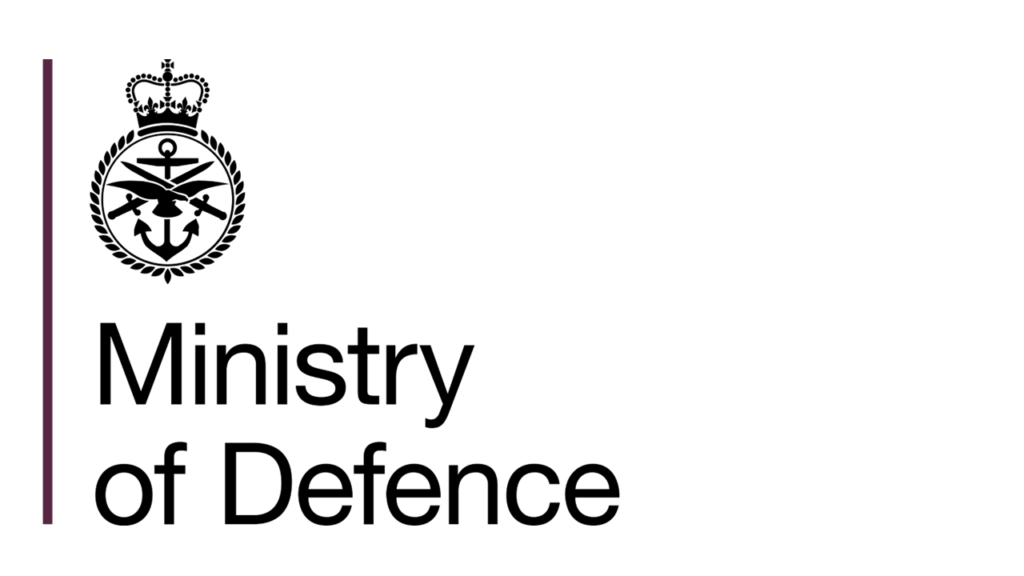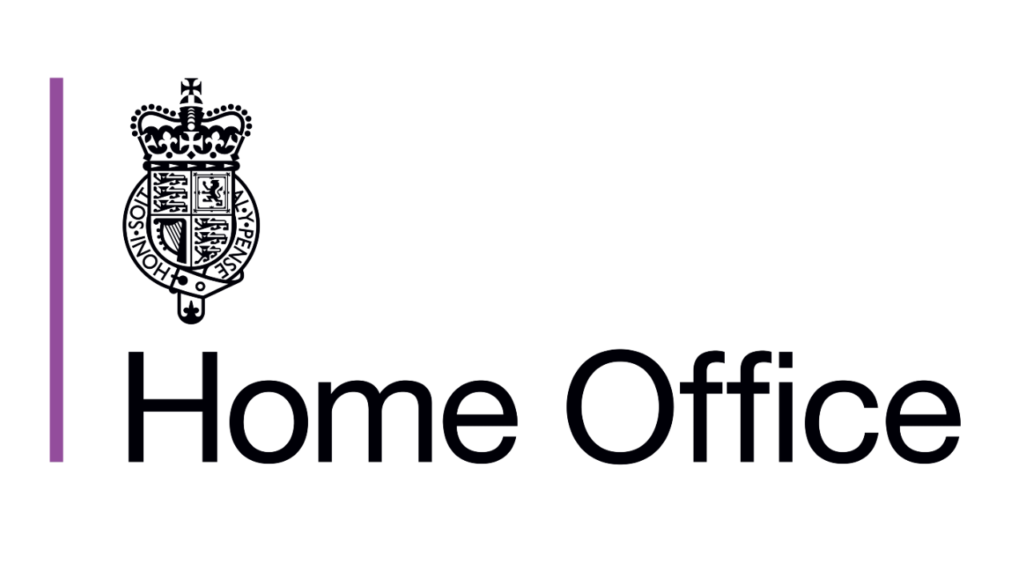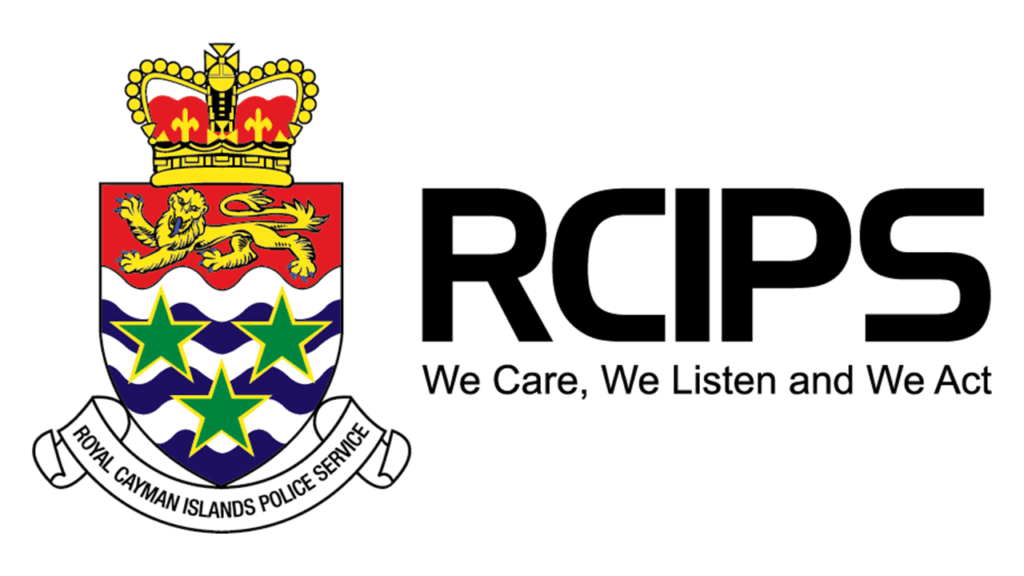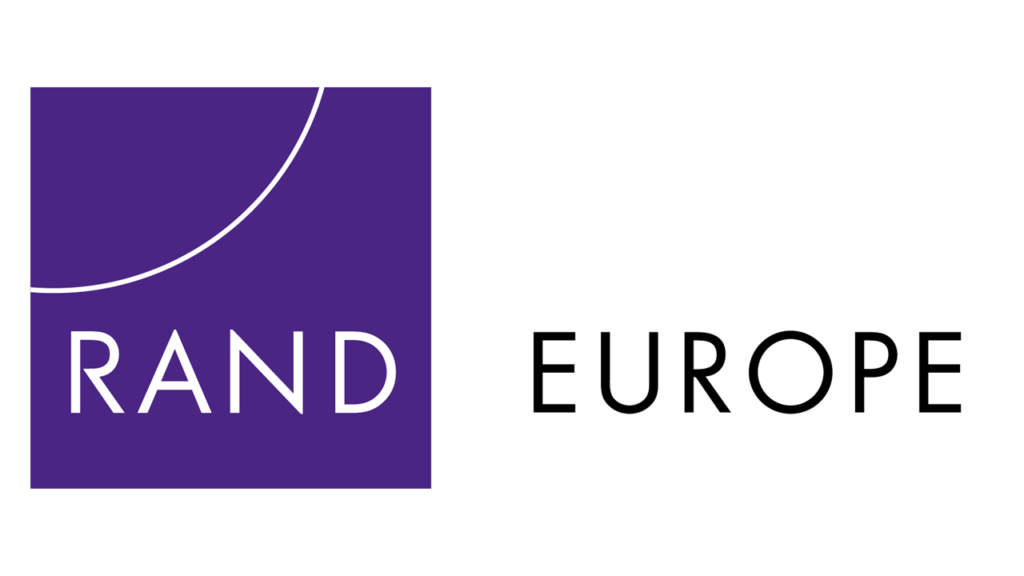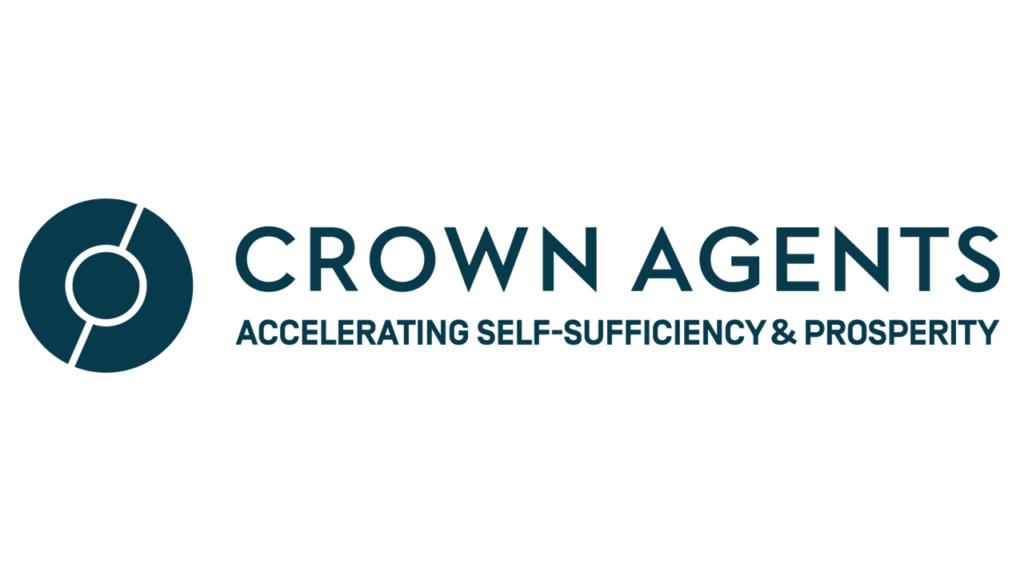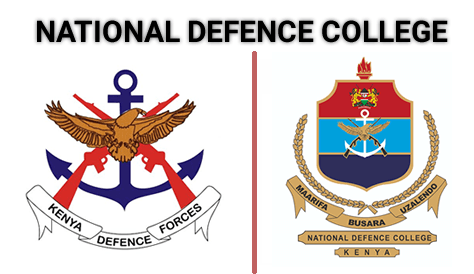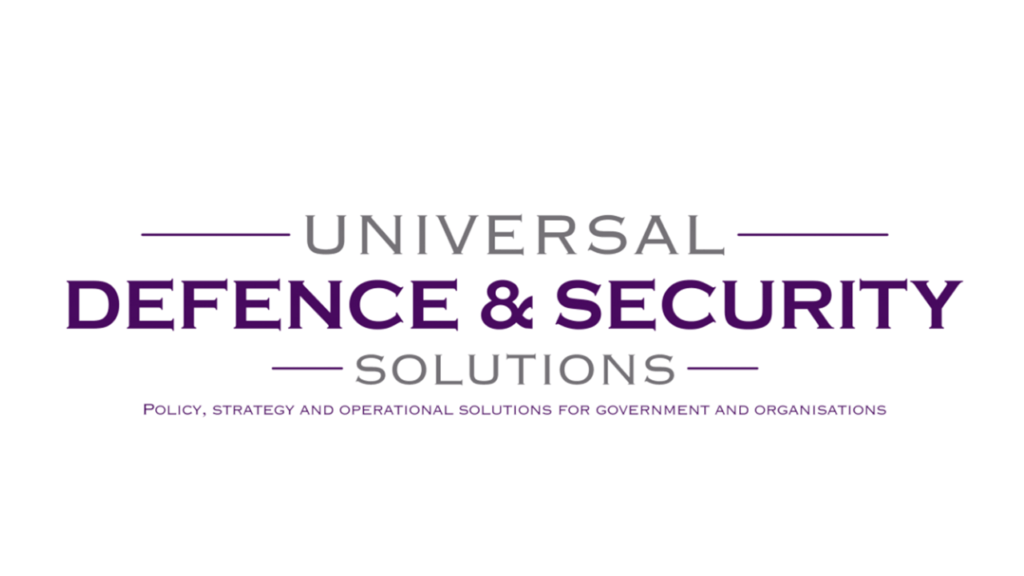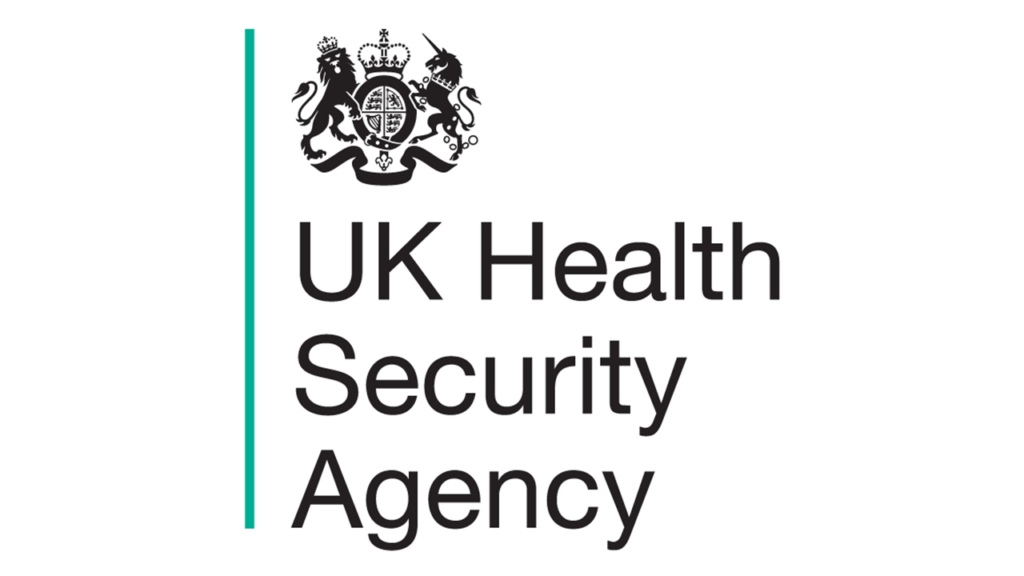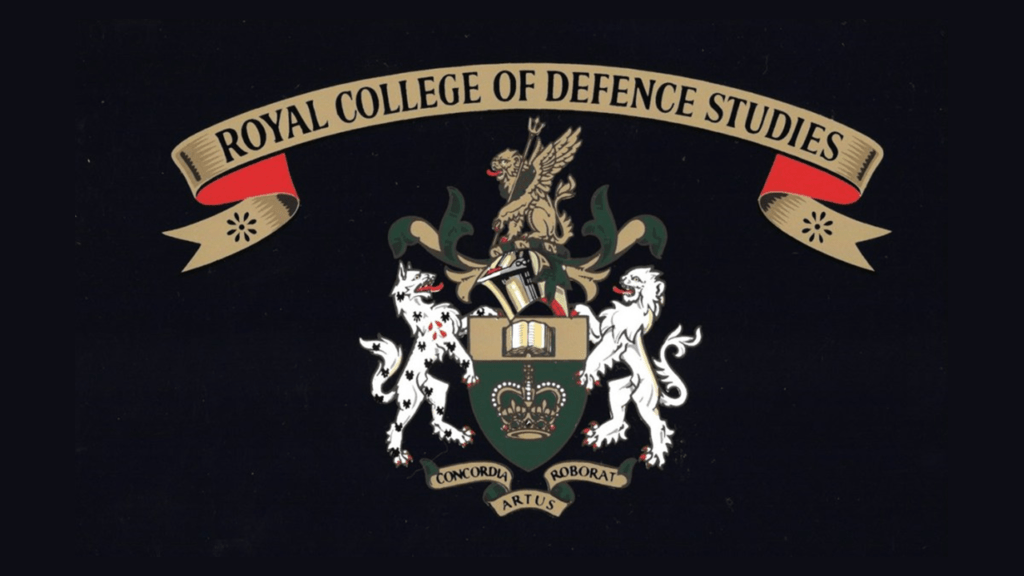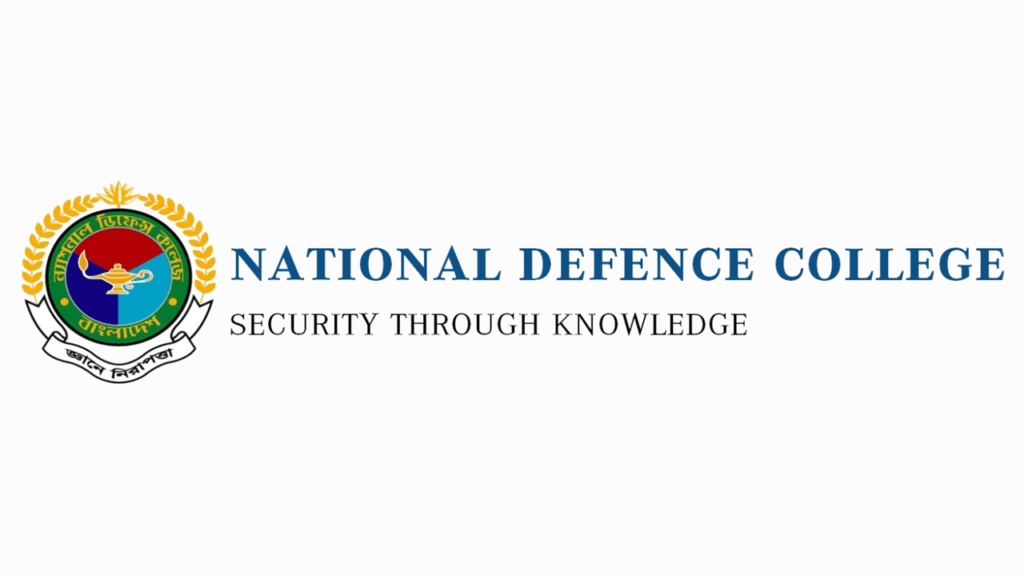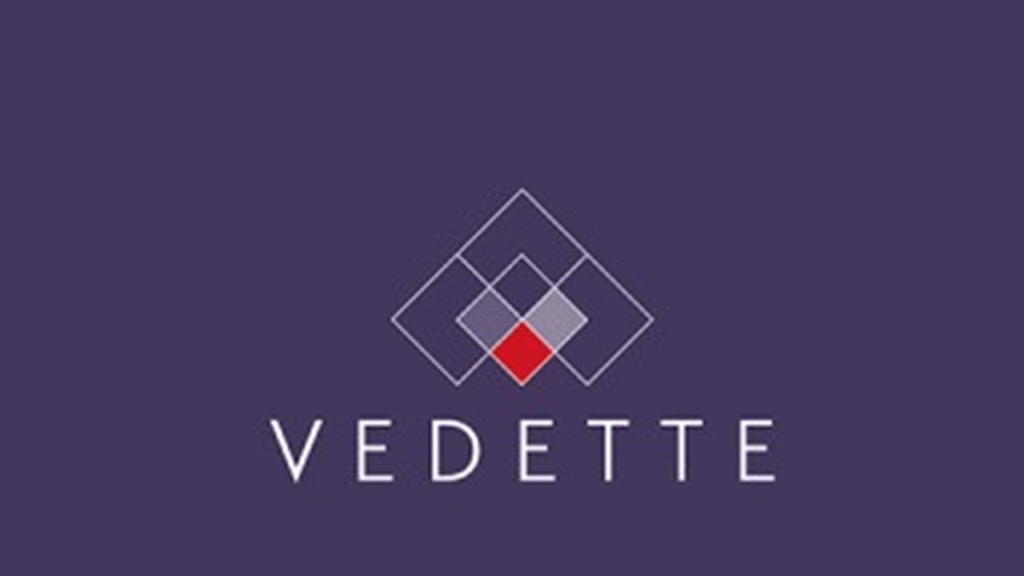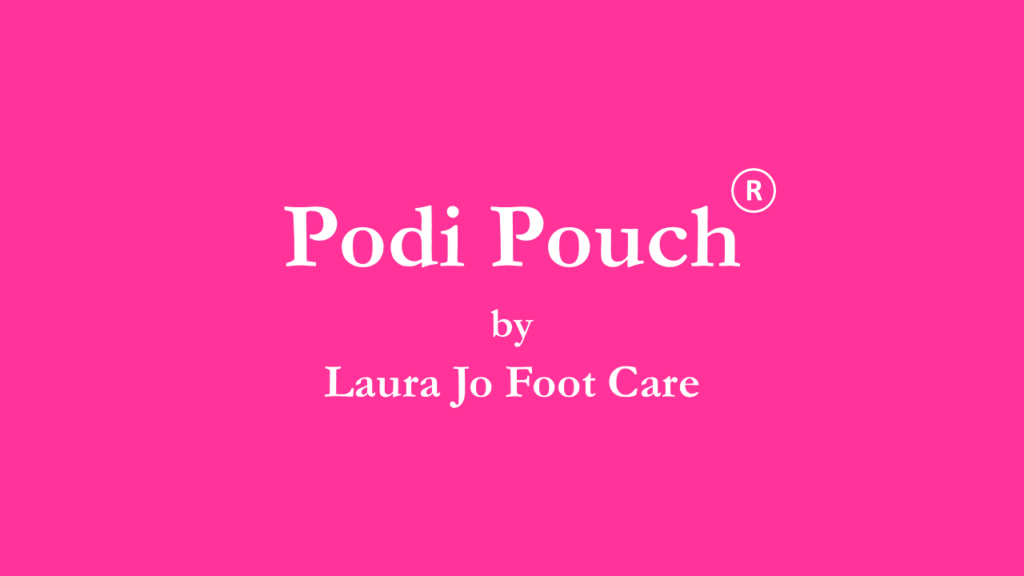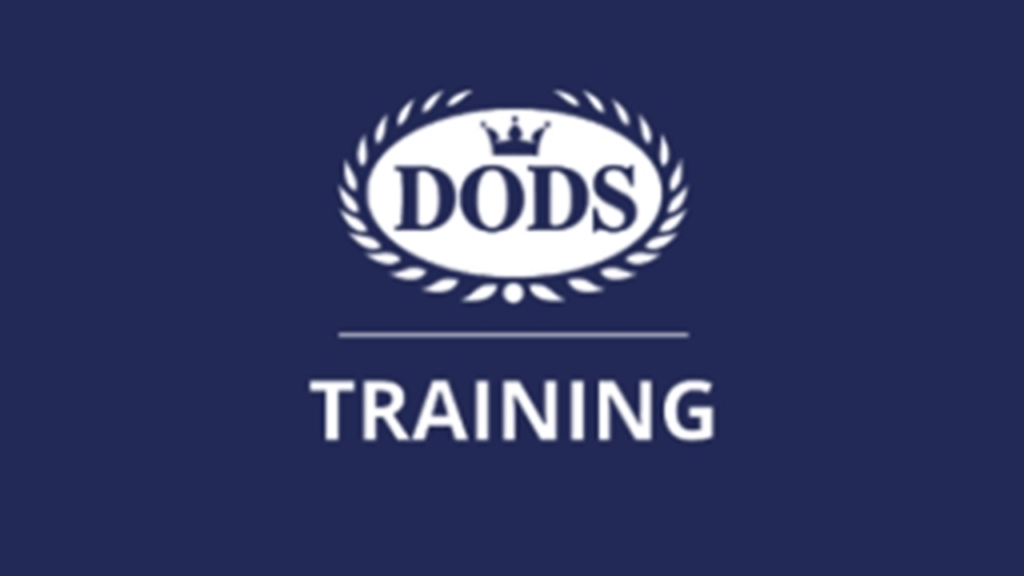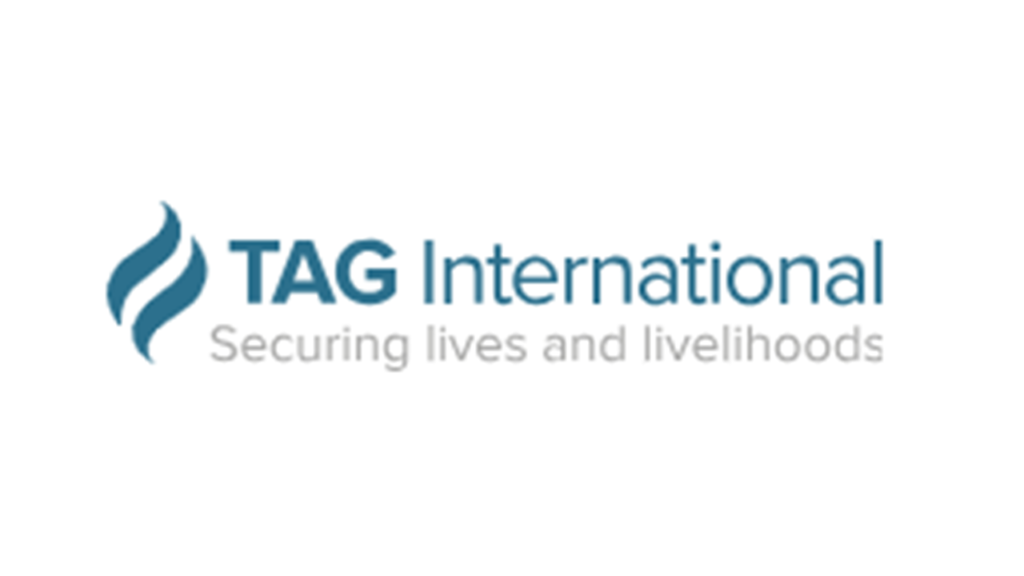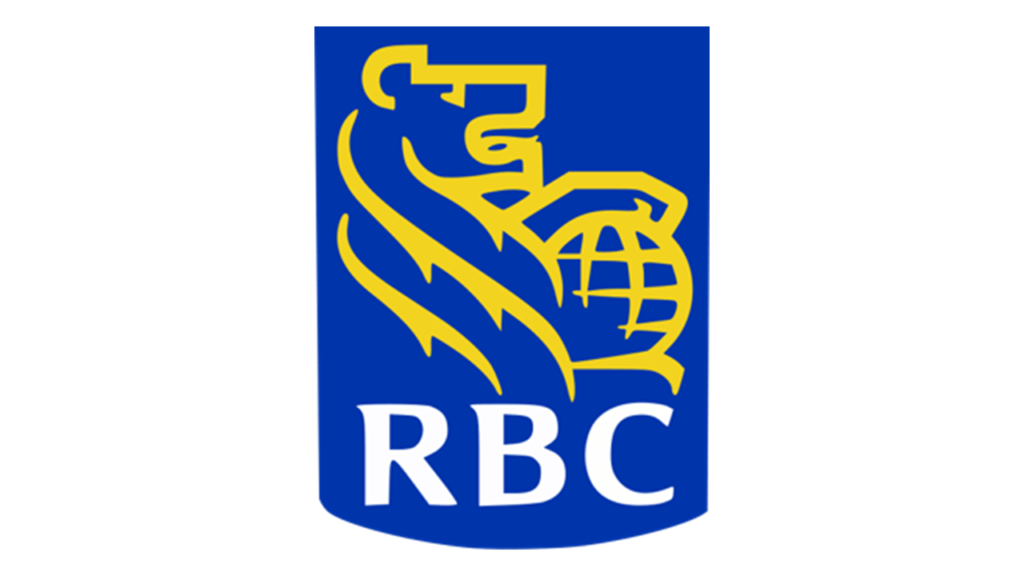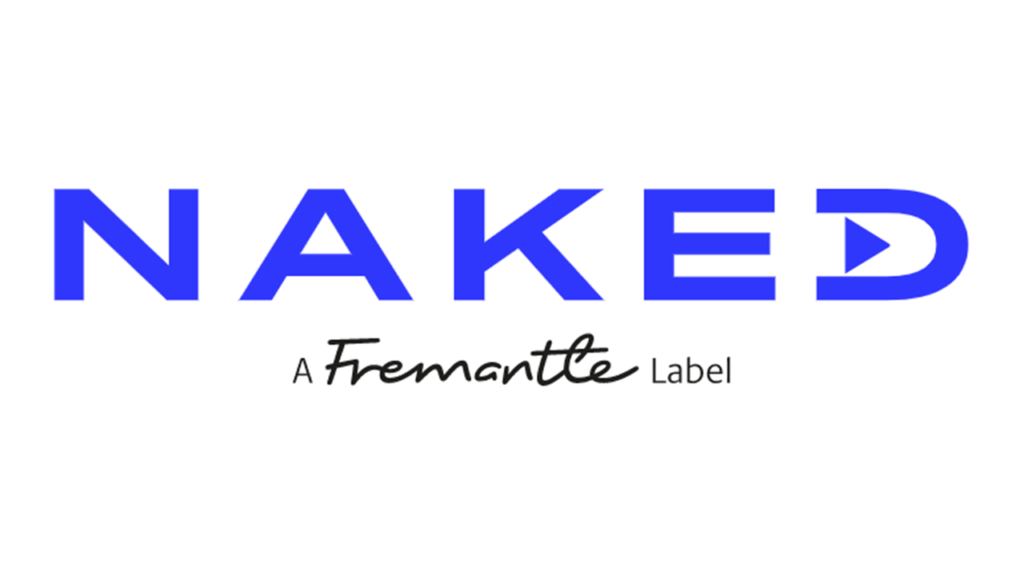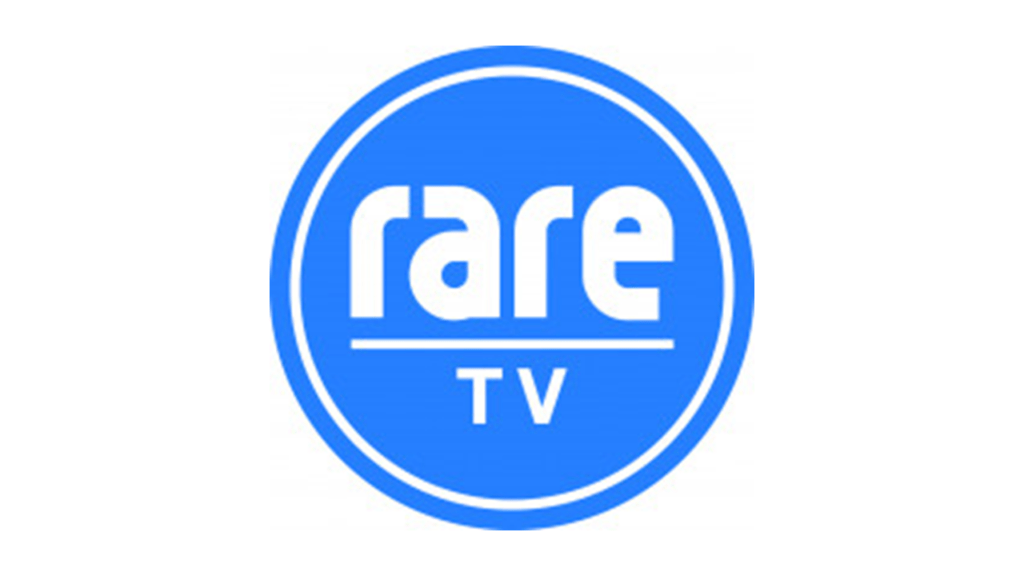 ---
Disclosure: we only endorse books, articles, reports and reviews that we personally recommend. If you purchase anything we recommend using one of our links to an Amazon product then please note that as an Amazon Associate, Craig Lawrence may earn a small commission from qualifying purchases, though there is no extra cost to you. The words that Amazon requires us to state on this page are: "as an Amazon Associate I earn from qualifying purchases." You can find out more about Amazon's Affiliate Program at this link.
---
Craig Lawrence Consulting Limited is registered in England and Wales under registration 13999213.
Our registered address is: Windover House, St Ann Street, Salisbury, SP1 2DR