Strategy + Leadership = Success
The most successful organisations have a clear view of where they want to be in the future and how they're going to get there. Whether you are in the UK or overseas, we can help your organisation define an ambitious vision for the future and then develop a winning strategy, and the high level leadership skills, to achieve it.
As global strategy and leadership development consultants, we help organisations exploit the opportunities, and overcome the obstacles, that chaos and uncertainty create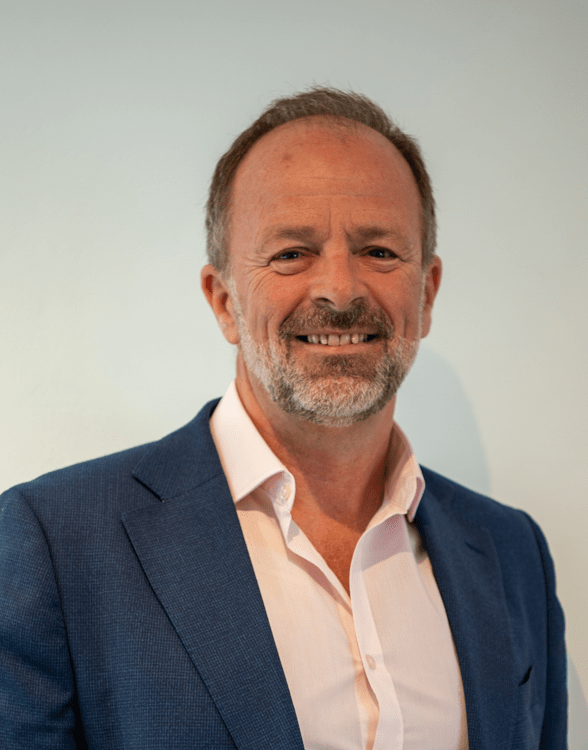 Craig Lawrence CBE, our principal strategy and leadership development consultant, has a proven record of developing highly innovative strategies that exploit opportunities to deliver outstanding results. He set up his consultancy in December 2020 because he was struck by just how many organisations struggle to do the same.
Craig was commissioned into the Gurkhas in 1983. He spent much of his Army career developing strategy, both in the UK and on overseas operations, including for NATO in Afghanistan. Craig left the British Army as a Major General in 2016. He then spent more than four years teaching strategy-making and strategic leadership at the UK Government's 'strategy school' in London. Despite its historic title, the school, which is known as the Royal College of Defence Studies (RCDS), is a global leader in the postgraduate education of strategists and future strategic leaders.
Craig is a Fellow of both the Institute of Consulting and the Chartered Management Institute. In addition, he is the author of six books, including two about strategy and strategic leadership. The most recent of these, The Quick Guide to Effective Strategy, was published in February 2023. The book provides an accessible 'how to' guide for those who either need to lead the development of strategy or just want to know more about what good strategy 'looks like' because they are a company director, charity trustee or school governor and want to ensure that their organisation is applying best practice in developing its strategy. Craig now works with organisations in the public, private and third sectors, helping them to develop strategies and strategic leadership skills that achieve outstanding results in today's chaotic and uncertain environment. You can find out more about the approach Craig and his team take here, and can see some of the clients that they have worked with at the bottom of this page.
Powerful methodologies applied by experienced strategy and leadership development consultants
Strategy development
Craig and his team apply a proven strategy-making methodology that has been refined over many years. At its heart are 14 key questions, which are dispersed over five thematic stages. These bring structure and insight to a leadership team's strategy-making. The five stages are:
Stage One: understand the issue, the environment and the desired outcome.
Stage Two: develop the strategic options.
Stage Three: decide which option should form the basis of the strategy.
Stage Four: refine and implement the strategy.
Stage Five: review and adapt the strategy.
We introduce a range of tools and techniques to help answer the questions in each stage, all of which are explained in our 'Client Guide'. This is essentially a summary of the proven methodology described in Craig's book, The Quick Guide to Effective Strategy. We give all our clients a copy of the book and the abridged version, the 'Client Guide', to support the workshops we facilitate when we work with them to develop strategy. You can find out more about the book here or order it on Amazon using the buttons below: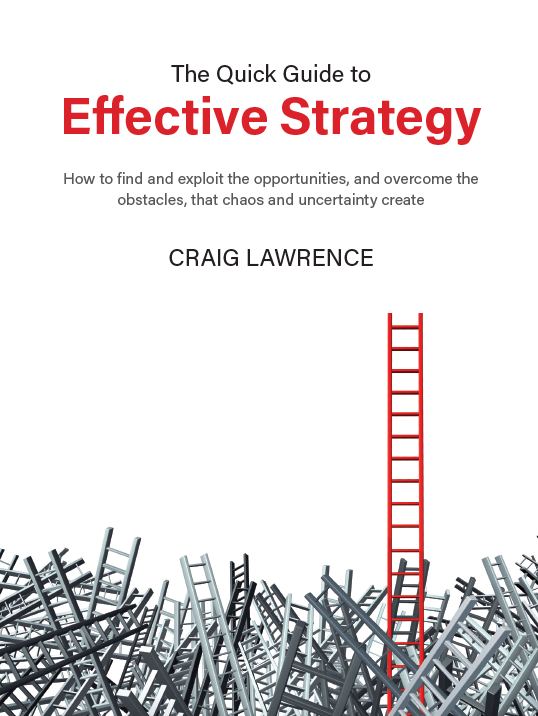 Leadership development
The methodology we use to design our leadership development programmes is based on the Systems Approach to Training (SAT). Recognised as international best practice, this proven approach meets the demanding standards of ISO 9001 and is comprised of four elements:
Element One – Analysis: what is the requirement? Is a new or amended training activity required? If so, what kind?
Element Two – Design: what should the training activity look like? Who will deliver it and with what resources?
Element Three – Delivery: the actual delivery of the training intervention (usually a course of some sort).
Element Four – Assurance: is the training activity being delivered correctly and does it meet the requirement? Moreover, is the whole Training System fit for purpose?
Note that 'training' in SAT terms encompasses any training, education, learning or development, both individual and collective.
You can find out more about the services we provide, and see some of the clients we have worked with, below. Please get in touch if you'd like to find out more about how we can help you and your organisation define an ambitious vision for the future and then develop the strategy and the high level leadership skills to achieve it.
Our Services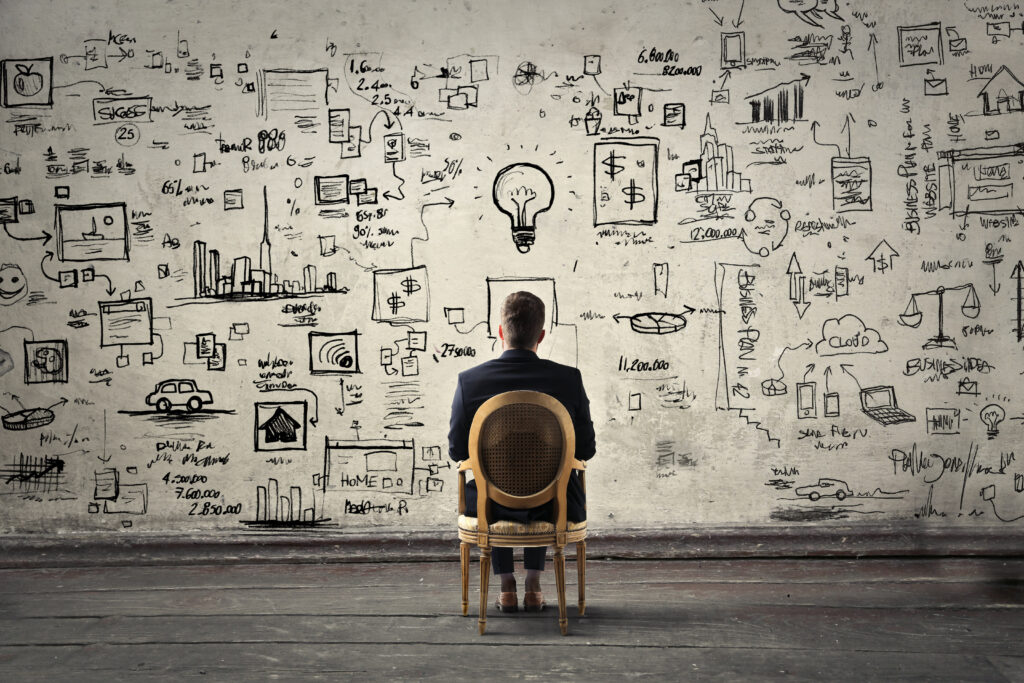 We offer a complete range of strategy development services. For instance, we can provide an interactive presentation to help you think about how to approach your strategy-making. This is ideal for a management board or team strategy 'Away Day'. Or we can work with you to develop a complete strategy. Our approach is entirely scalable to meet your needs.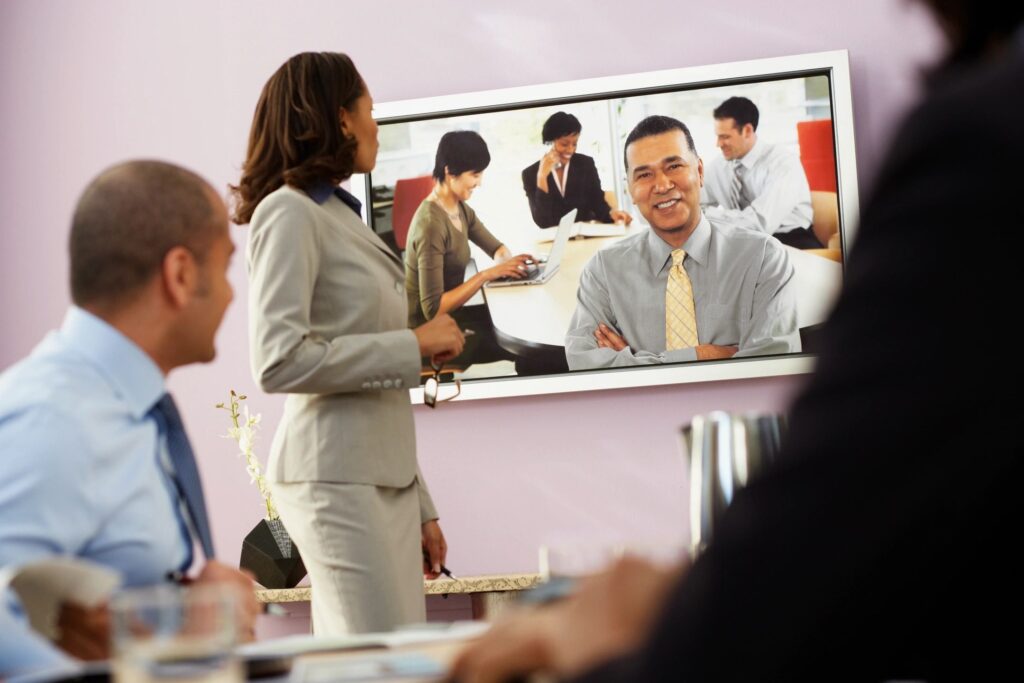 We believe that high level leadership requires a different skill set to that at the lower levels. Therefore, we offer a series of presentations and workshops to help you explore these differences. We also design and deliver leadership development programmes to help you upskill your team and close your capability gaps.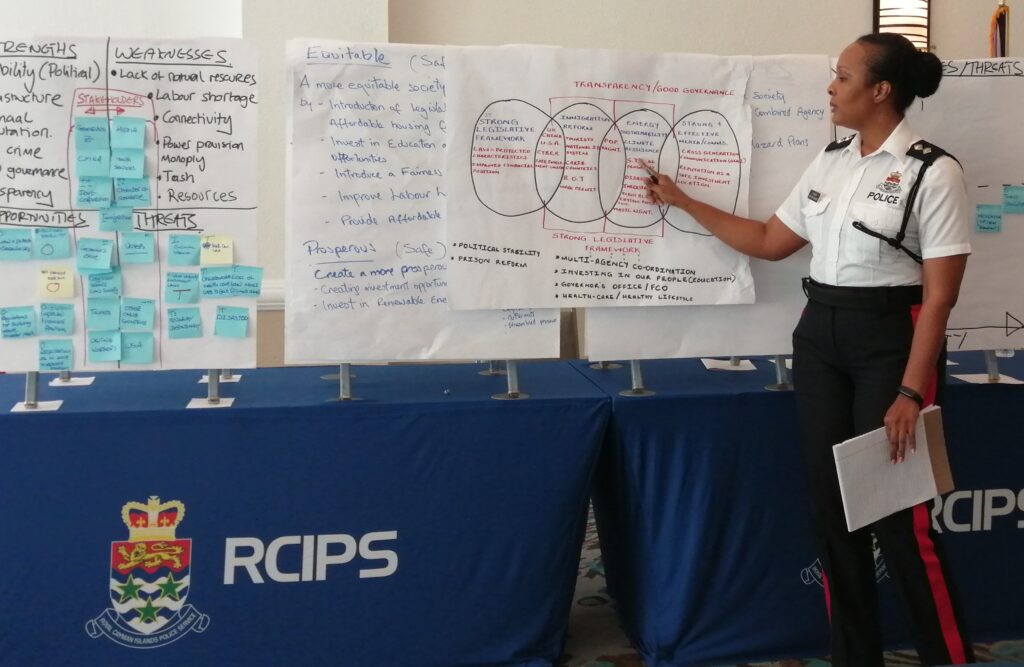 We can help you provide the training and education needed to develop your organisation's strategy-making and high-level leadership skills.
Some of the clients we have worked with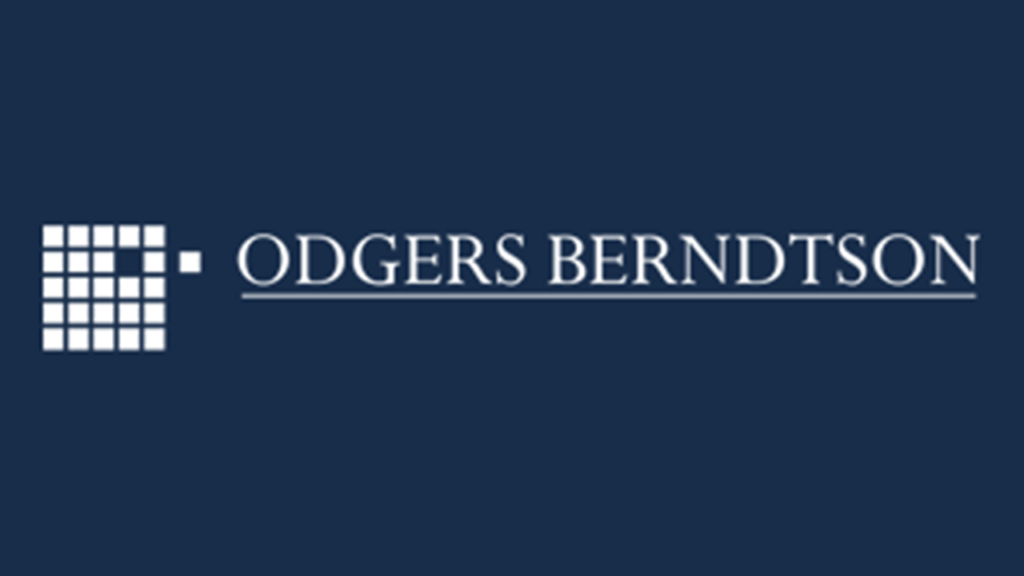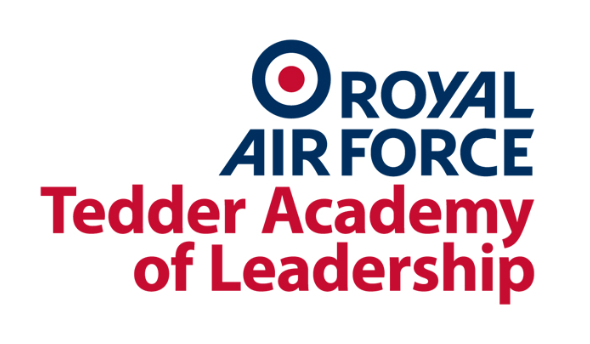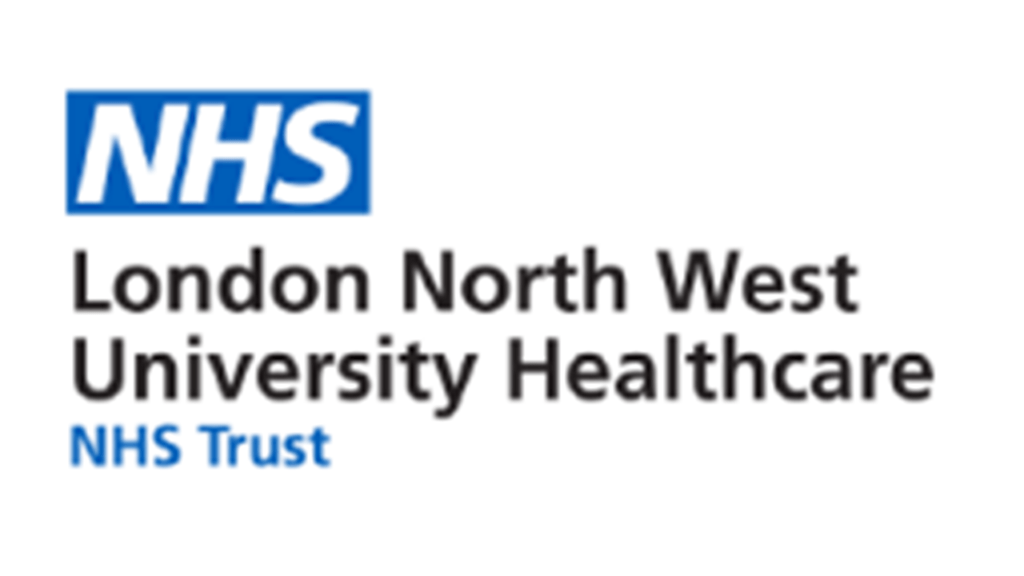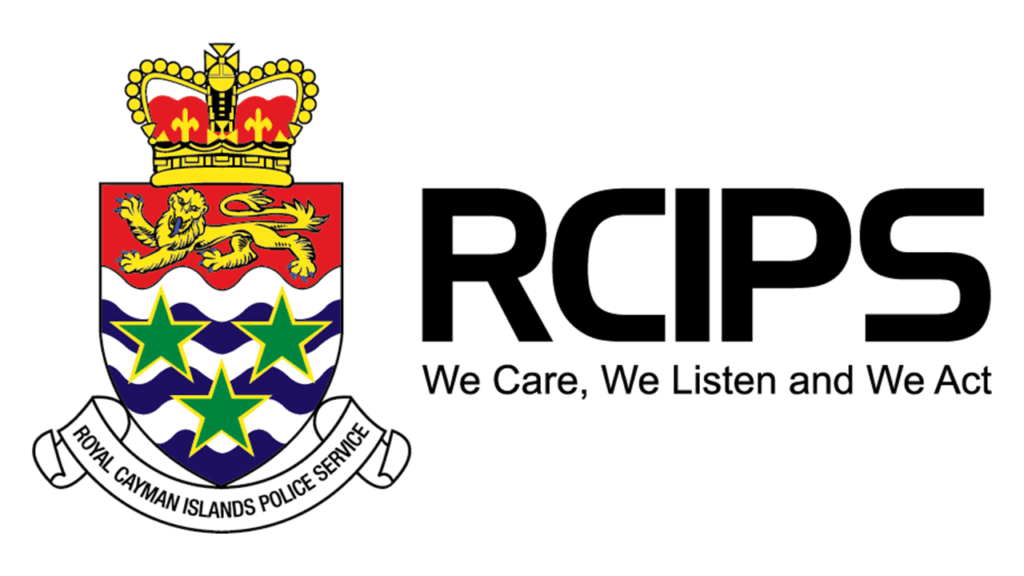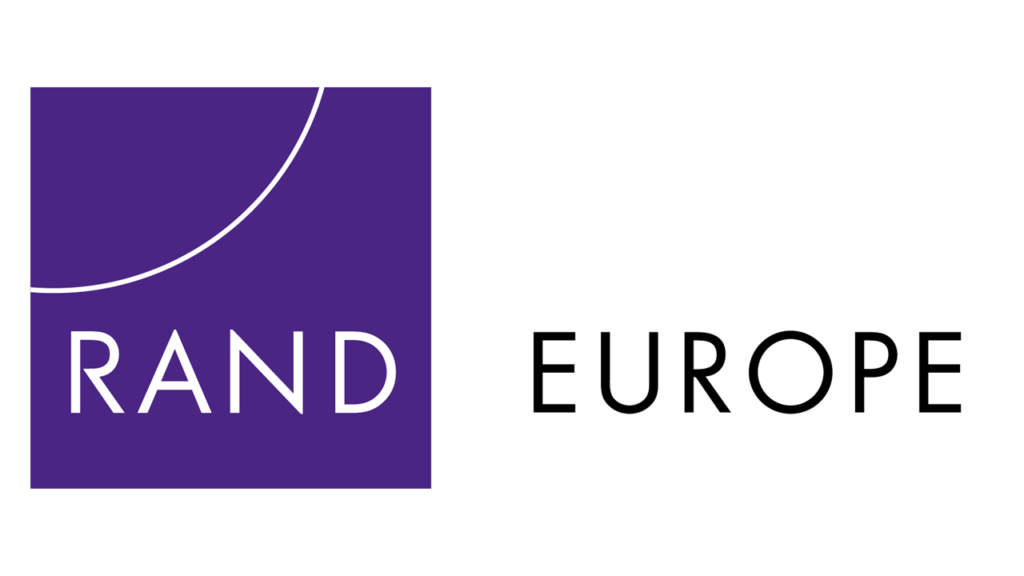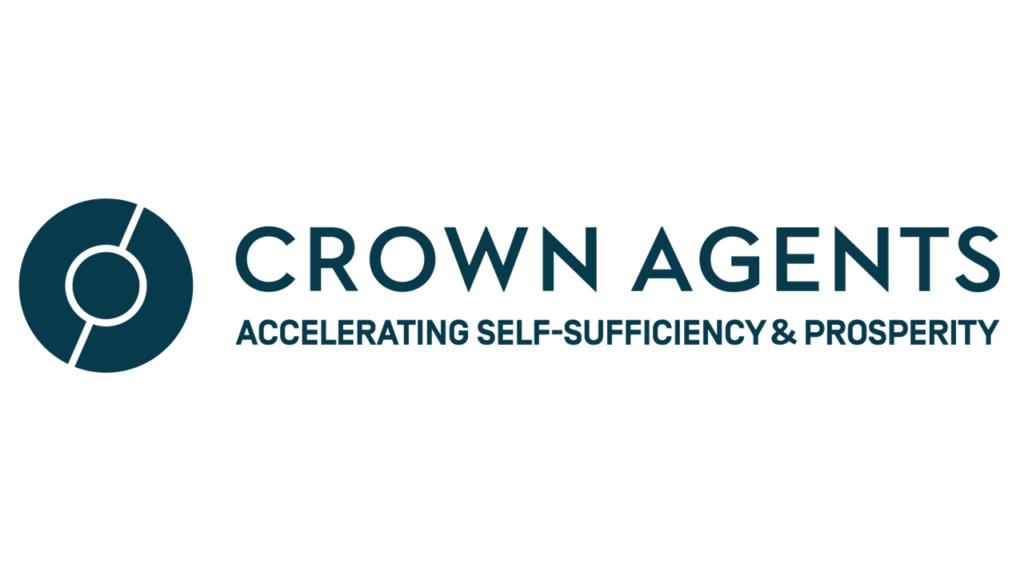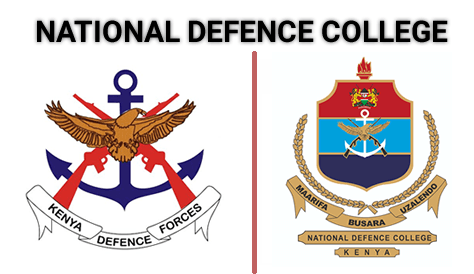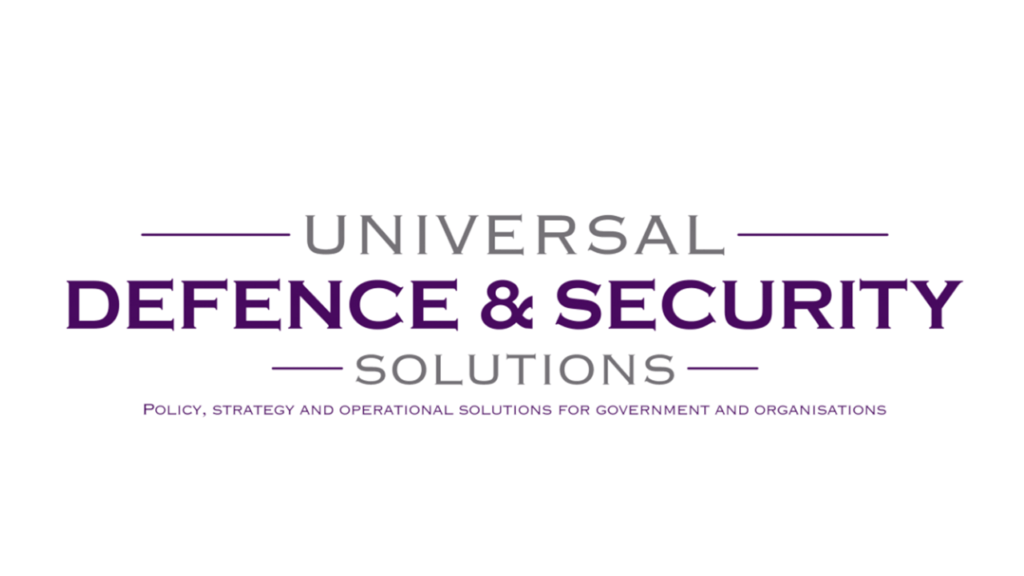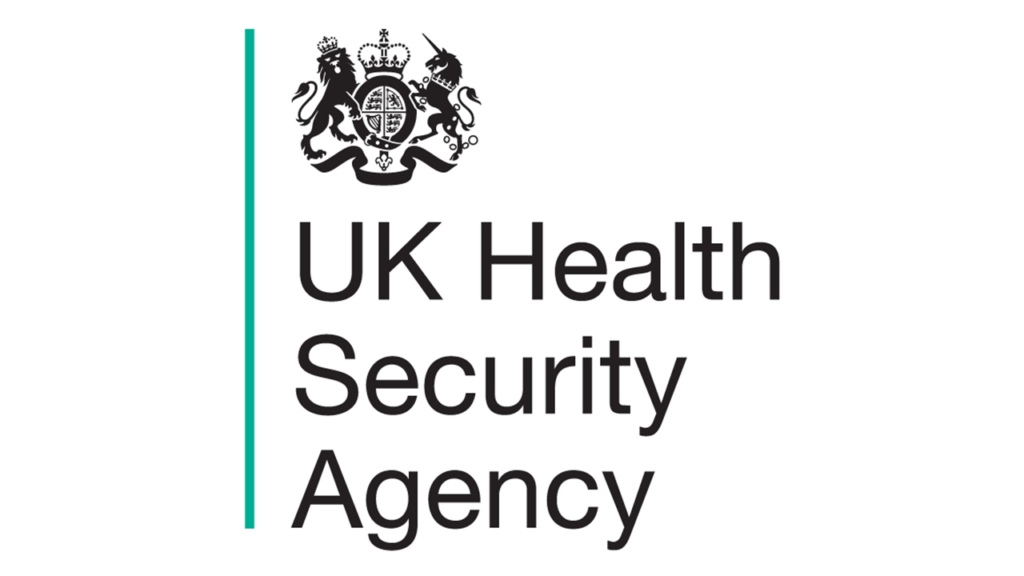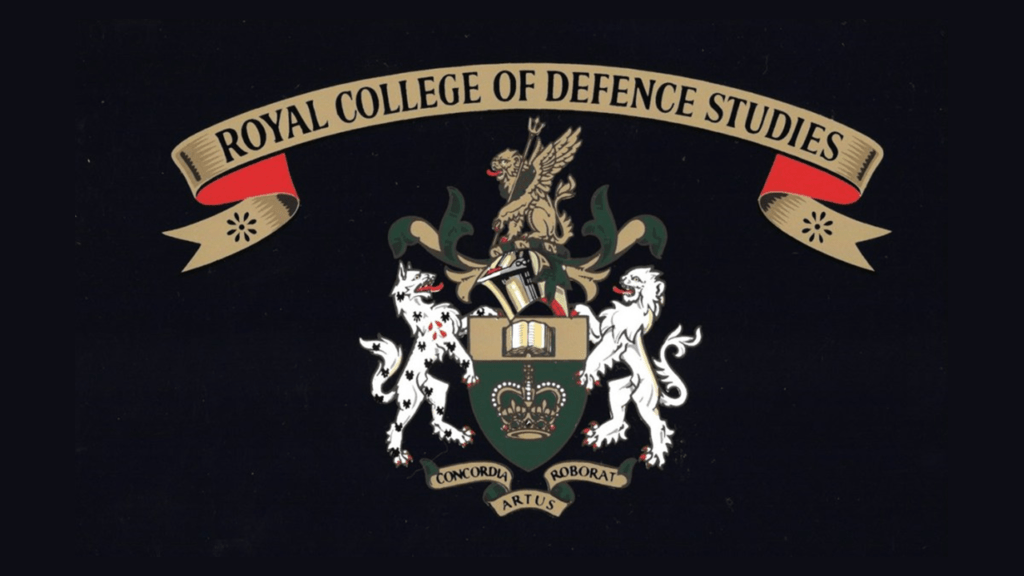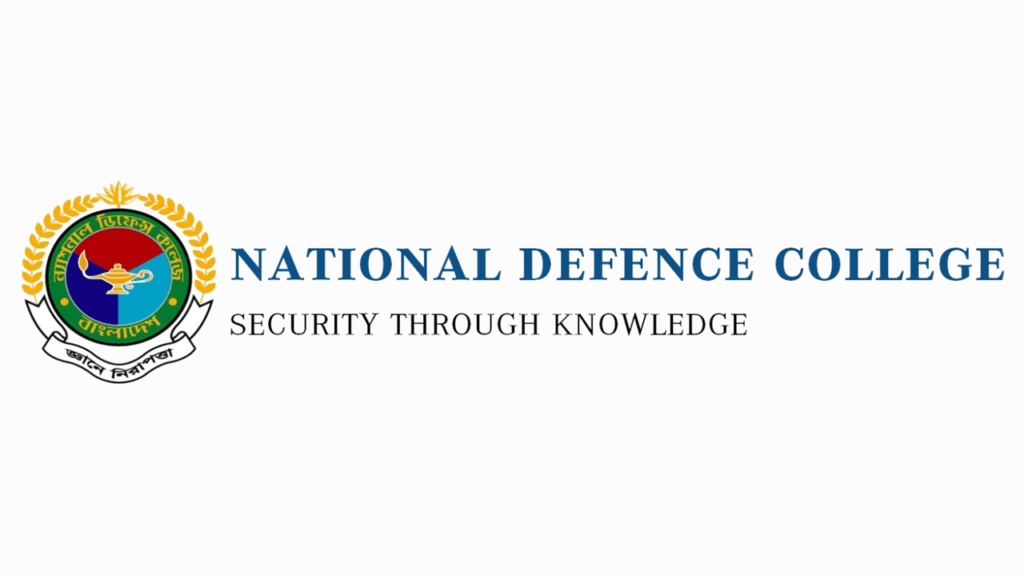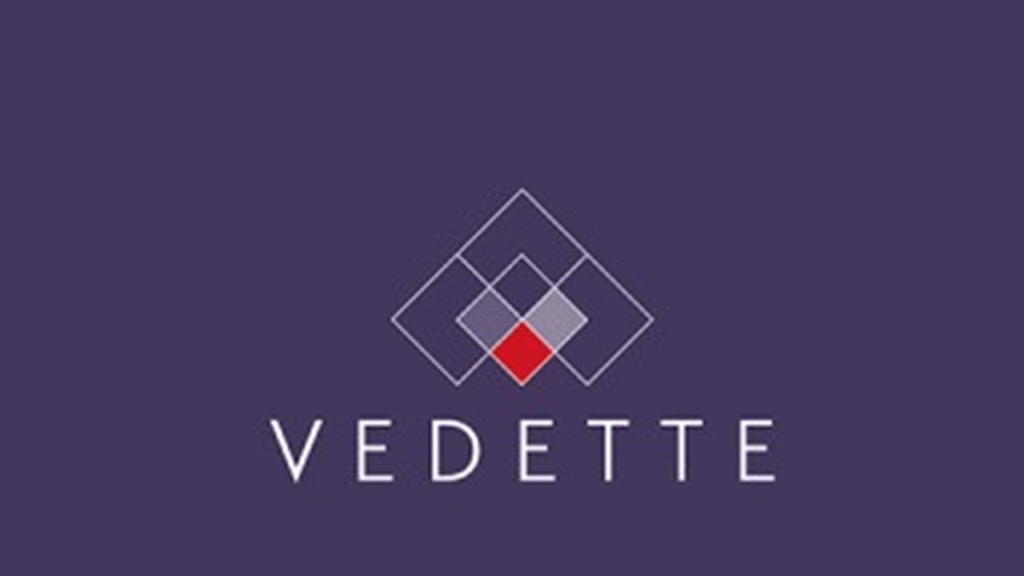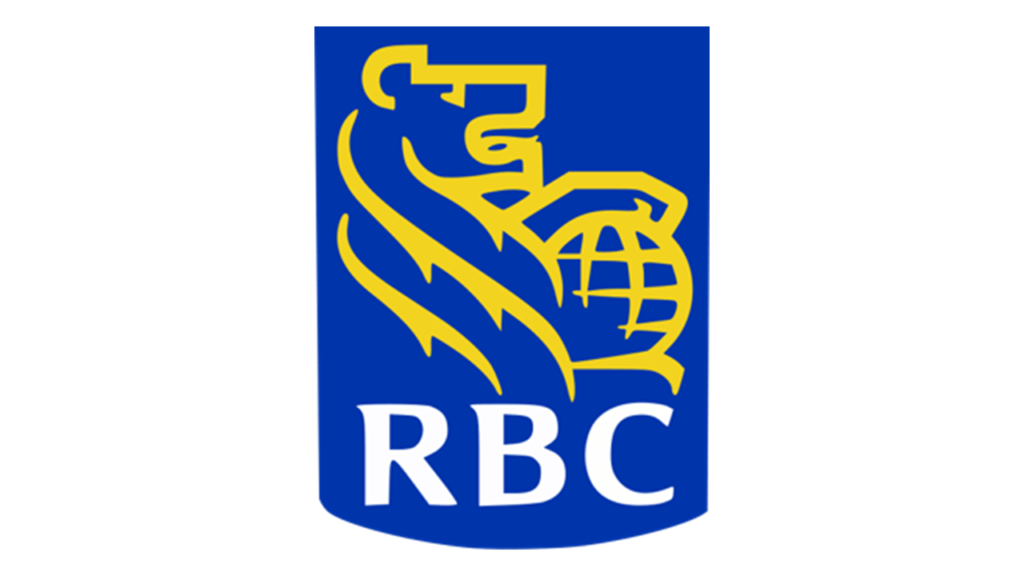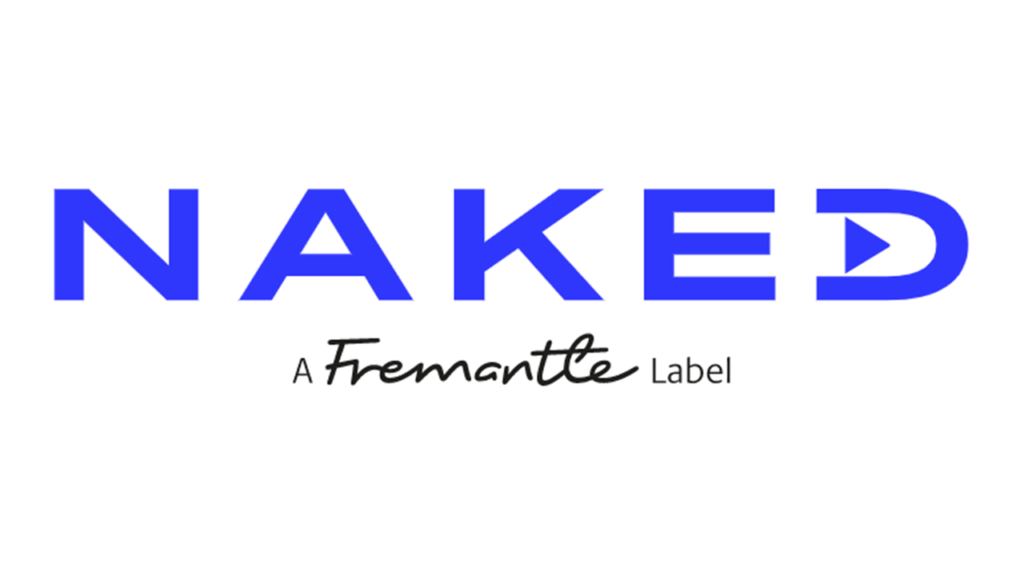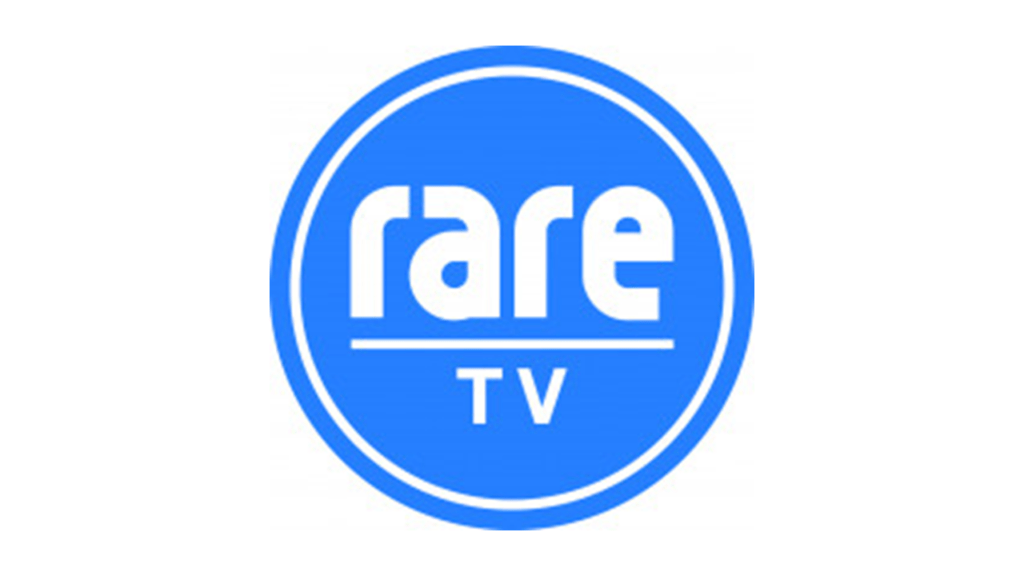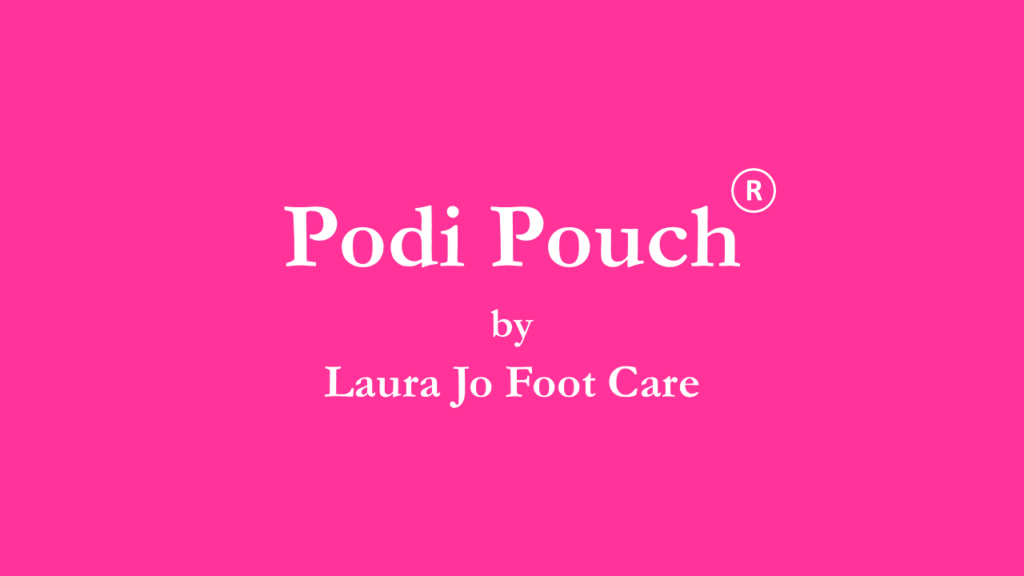 ---
Craig Lawrence Consulting Limited is registered in England and Wales under registration 13999213.
Our registered address is: Windover House, St Ann Street, Salisbury, SP1 2DR